The 18th International
Plastics and Petrochemicals Trade Exhibitions
Riyadh International Convention & Exhibition Center
06 – 09 JUNE 2022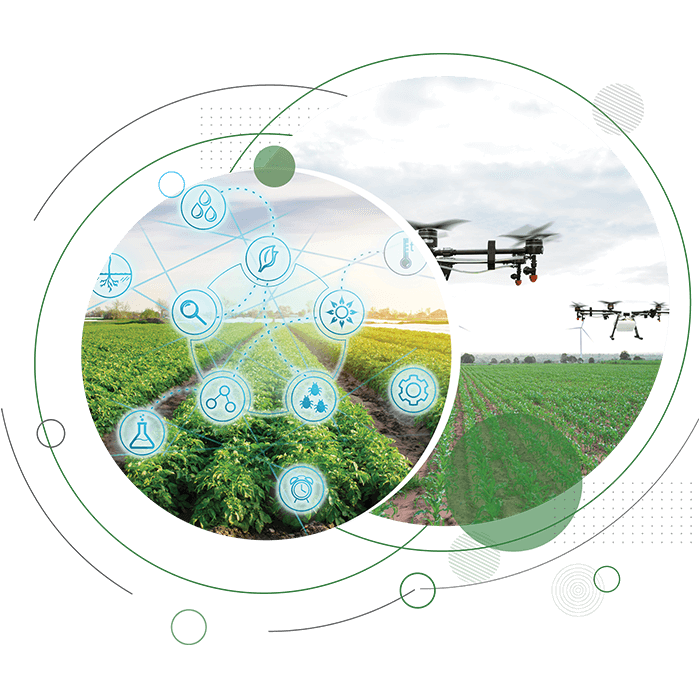 Saudi Build Trade Fairs, have offered sold-out, tested, reliable B2B platforms for the last 31 years. The 32nd edition will offer you pre-planned opportunities to meet with your desired sector decision makers. Project owners, Consultants, Designers, Specifiers, Distributors, and Trade Buyers will source their post COVID needs at the Saudi Build 2022.
The event aims to bring businessmen, industry professionals, decision-makers, and sellers alongside each other to showcase their innovative solutions on an exclusive platform.
The distinguished event will be held from 14 – 17 November 2022 at the Riyadh International Convention & Exhibition Center.

Riyadh International
Convention & Exhibition Center
We are new here in Saudi Arabia. This is our 2nd participation in Saudi Build.
We got a lot of inquiries, our stand always full, we came to Saudi Arabia through Saudi Build looking for opportunities and for sure we will come again next year.


Fabio Cardoso
Moca Stone – Portuguese Pavilion