32nd Saudi Build 2022 International Exhibition & Forum​
32nd Saudi Build 2022
International Exhibition & Forum​
Wednesday, 16 November 2022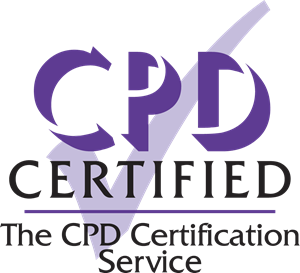 Construction Latest Technologies and Innovations
Model Contracts, Engineering Council,
OFFICES and Engineering Partnerships Comparison of Prices
Eng. Misfer Manea Al Jafar
Director – SCE, Director General for Business Development and Beneficiary Services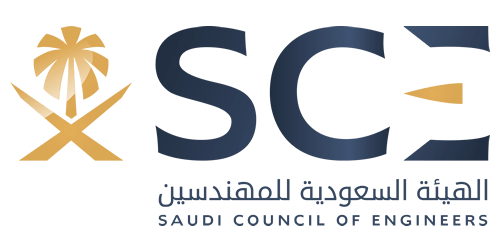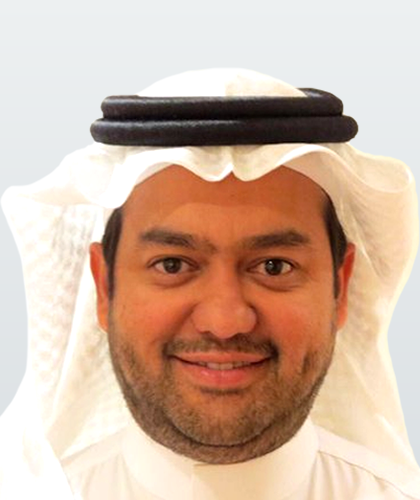 Consultant in Developing Events and Tourism Destinations Assistant Professor in Event and Tourism Management King Saud University
Dr Emad Monshi is a consultant and an expert in the development of multiple projects, as well as an assistant professor at King Saud University. As a practitioner he is involved in consulting government, private and not-for-profit organizations, in particular for projects in tourism sector. Dr Emad co-organized the Challenges of the Construction Sector, sponsored by the Saudi Contractors Authority, and co-designed the International Exhibition and Forum for Afforestation Techniques sponsored by the National Center for Vegetation Cover and Combating Desertification. Dr Emad received his Ph.D. from Flinders University, Australia, and currently is an Assistant Professor at KSU, with over 15 years of experience in academia.
CONSTRUCTION LATEST TECHNOLOGIES AND INNOVATIONS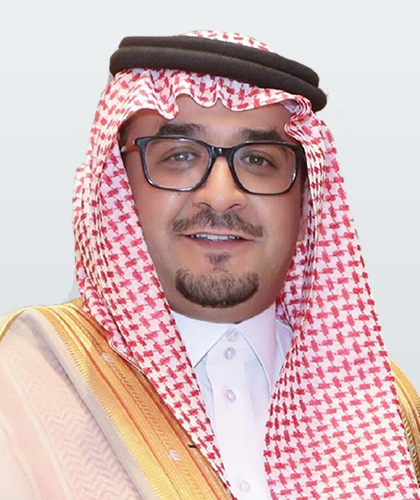 New trends in Paint and coatings: Serving the needs of Mega projects in Saudi Arabia
Mr. Abdullah Saud Alromaih
Vice President, Jazeera Paints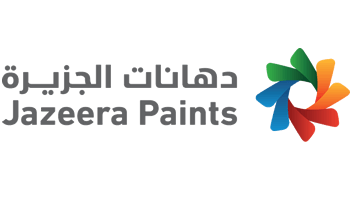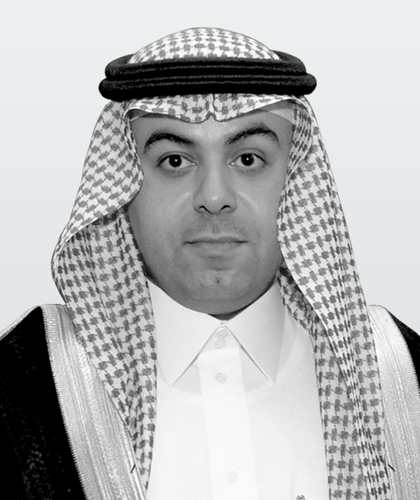 Building a Smart and Sustainable Future with Advanced Materials
CIO – Digital Transformation, Saudi Ceramics
Mr. AlMarshood is a high-profile professional with proven experience. Before joining Saudi Ceramics, he served respectively as System Analyst at SABB, Senior Software Engineer at General Organization for Social Insurance, CEO Advisor at TAQNIA – Defense and Security Technology Co., and IT Operations & Communications Manager, IT Operations & Communications Manager in the Ministry of Tourism. Mr. AlMarshood is graduated IN Computer science and Information system from Prince Sultan University. He also holds a Master of Science in engineering & applied sciences from Western Michigan university.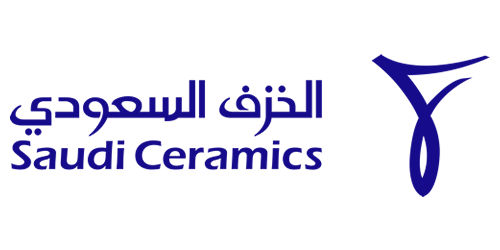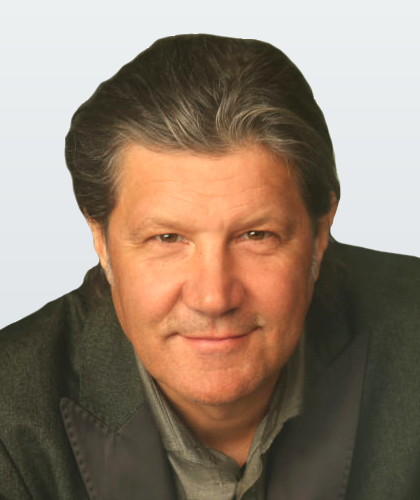 Disruptive change in mineral building materials – high-performance prefabricated éléments made of UHPC
Dipl.-Ing. Dr. Michael Olipitz
Managing Director, SDO ZT GmbH and SDO engineering and Innovation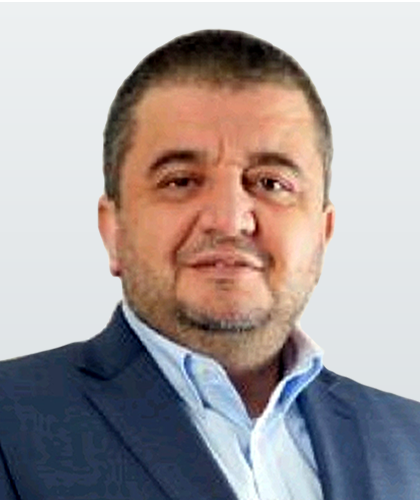 Construction latest innovations with Suhail Group
Chief SCO, Suhail Industrial Holding Group
Mr. Awartani hands-on Solid Experience in Strategy, Corporate Governance, Supply Chain Management, ERP, CRM, BPM, PMO, EFQM, MRP, Lean Manufacturing, Accounting, Financial Reporting, Business-IT Alignment and IT Infrastructure. He has Significant success stories in ERP implementations across different sectors, industries and countries. Mr. Awartani also served as Advisory Services Manager and Advisory Services at PwC, Strategy and Transformation Director and Chief Operating officer for Riyadh Foundry Co. Mr. Awartani is graduated in industrial engineering from the University of Jordan.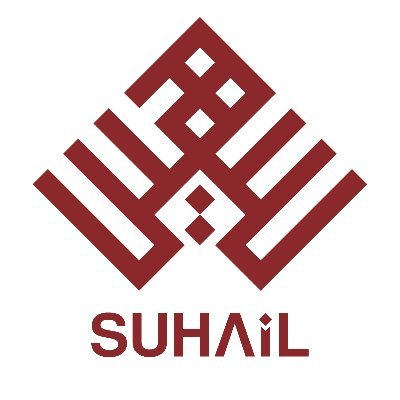 THE FUTURE NEEDS OF DEVELOPMENT PROJECTS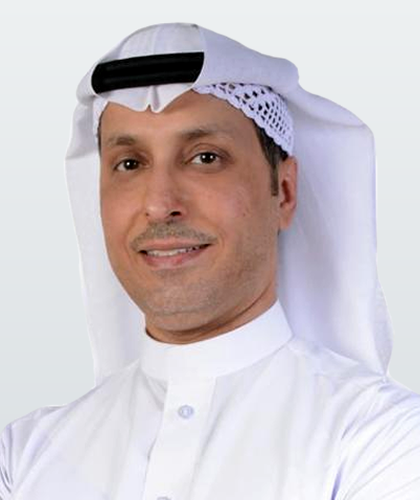 Housing Development in Saudi Arabia
Mr. Al Toaimi is graduated from the University of Petroleum and Minerals in 1990 with a Bachelor of Science in Industrial Management. He started his professional career in the industrial factories and held several positions and worked in several factories for 16 years. In the year 2006 Mr. Al Toaimi moved to trading, contracting and real estate sectors. He is occupying today, amongst other responsibilities, the position of CEO of Manabyi Real Estate Company.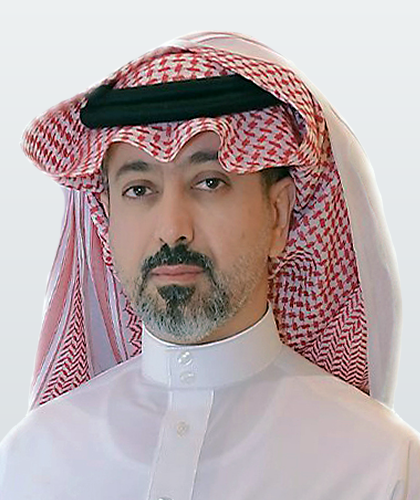 The Future of Saudi Real Estate
Chairman of Board, Oud Real Estate
Dr. AlHudaib started his business career in Real estate and construction, with his father. Very soon, he tried to diversify his activities, working for telecommunication and aviation, with great success.  Dr. AlHudaib is the chairman of board of Leaders holding since 2009 and the Chairman of board of Oud Real Estate since 2016. Dr. AlHudaib is graduated from Alabama A&M University Graduate School. He owns an MBA from Colorado Technical University and a PhD in Management from Columbus University.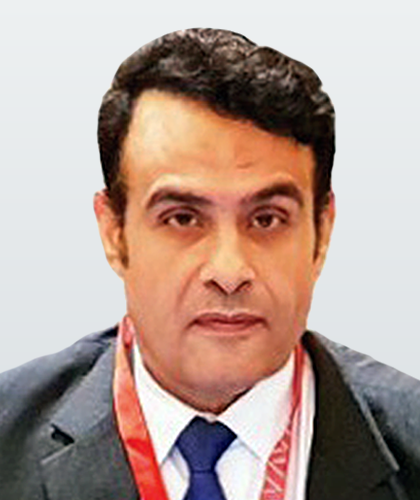 Precast and Innovation for smart city development
A part from his position at Salim Group, Eng. Salim Arab is also the CTO for Atilla Construction – EU Branch since 1997, and TU Innovation authorized partner for Middle East. Eng. Arab cumulates more than 20 years of experience in the field of precast, modern construction technology and modern building materials. Member of the Austrian Society of Engineers and Architects and the European Federation of National Engineering Associations, Eng. Salim Arab provides, in cooperation with research centers and universities, real estate developers and contractors with integrated industrial solutions.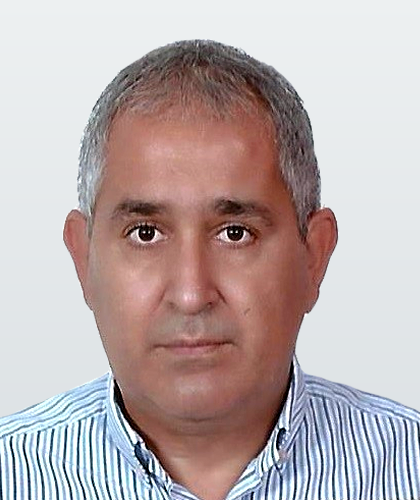 Selection and Sizing of Grease Separators for Sustainable Buildings
Regional Sales Manager, Kessel Middle East
BSc in Agriculture- American University of Beirut – 1990 Serving the Water and Drainage industry in the GCC countries since 2000 Engr Ghassan is an expert in sustainable water system and protecting people and environments from water damage and contamination. He is the chief technical support engineer for solutions for the Middle East and Gulf Regions.