32nd Saudi Build 2022 International Exhibition & Forum​
32nd Saudi Build 2022
International Exhibition & Forum​
Tuesday, 15 November 2022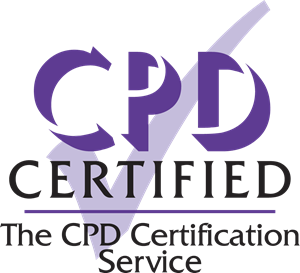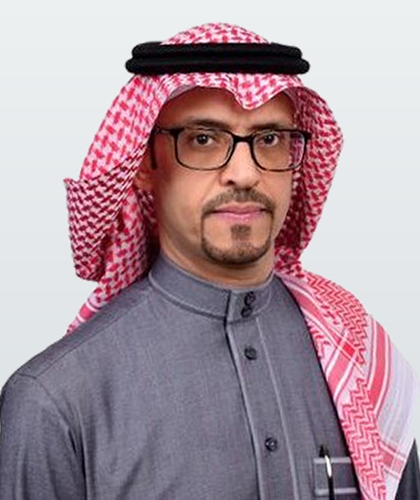 Dr. Ahmed Saleem Al-Tuhaini
Spokesperson and journalist, Executive Director – Media Affairs and Event,
Saudi Electricity Company
With 25 years of accomplished experience, Dr. Al-Tuhaini is a strategic Executive Director with the ability to establish synergies and harmony for all Media affairs with strong capabilities in strategic planning, operational excellence, organizational development, policies, and procedures, mentoring and guiding team members, driving knowledge sharing and skills development to encourage and promote future leaders in Saudi Arabia. Dr. Al-Tuhaini holds a PhD from Queen's University – UK, as well as a high diploma in Corporate Communications and Public Relations from the Chartered Institute of Public Relations.
Sustainable Innovative Construction Materials from Oil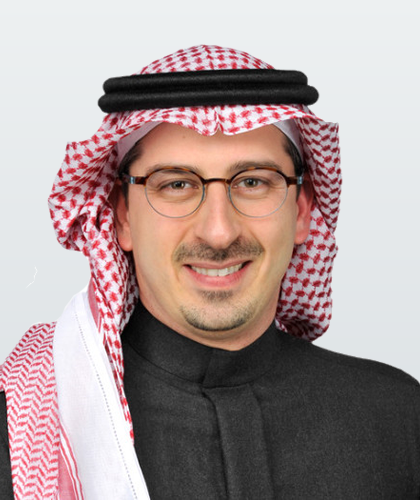 Sustainable Polymer-Based Construction Materials
Program Director, The Oil sustainability Program
Mohammed Al Tayyar is Program Director at the Oil Sustainability Program.Eng. Al Tayyar held leadership roles in diverse functions and initiatives spanning oil, refining, petrochemicals. He is skilled in leadership, strategy, new business development, joint venture management, commercialization, program management, business process optimization and systems thinking. Prior to entering the Oil Sustainability Program, Mohammed was Advisor at the Saudi Arabia Ministry of Energy. Eng. Al Tayyar also worked at Saudi Aramco from 2010 to 2018, starting as Head of Intellectual Property commercialization then to, Head of Joint Ventures Management. In 2018,Mohammed was a recipient of the prestigious Eisenhower fellowship.Eng. Al Tayyar has a Master of Science, Engineering from the MIT Sloan School of Management and MIT School of Engineering, and a Bachelor of Engineering from Vanderbilt University.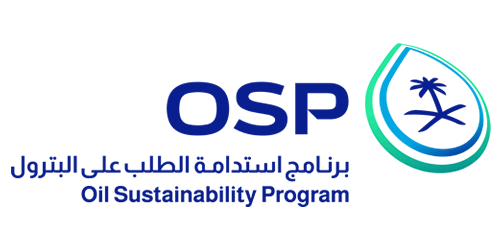 THE FUTURE OF BUILDING AND SUSTAINABILITY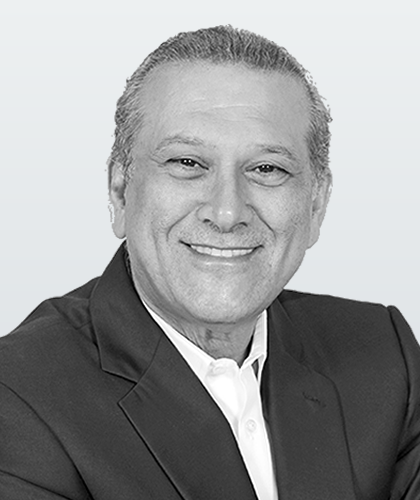 Sustainability of Air Distribution Solutions of Mega Projects
Engineer Jawhari is an Experienced Chief Executive Officer with a demonstrated history of working in the construction industry. Skilled in Business Planning, Strategic Planning, Business Development, Business Strategy, and Team Leadership. Member of the Board at United Iron & Steel Company L.L.C., Eng. Jawhari is a strong business development professional. He holds a Master's Degree in Mechanical Engineering from University of Louisville – J.B. Speed School of Engineering, Mechanical Engineering Department.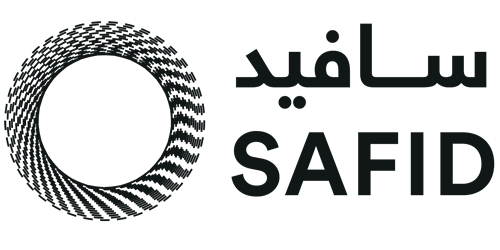 SECTORS LEADERS & LATEST INNOVATIONS IN BUILDING TECHNOLOGIES & SUSTAINABILITY IN THE KINGDOM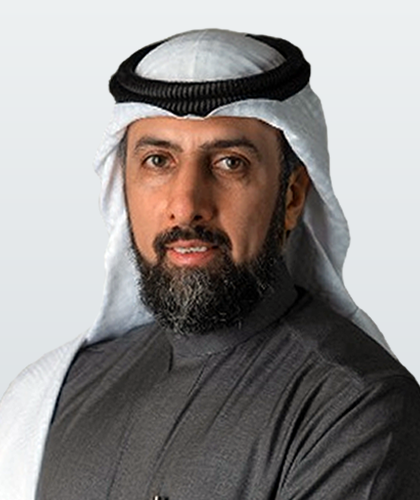 Smart home and innovative design
CEO, Marketing Home Group LLC
Eng. Musaad is an architect, a Social Media influencer, and a member of Saudi Council of Engineers, he has participated in the development of infrastructure for important national projects with an estimated value of 4 billion riyals since 2006. He successfully built and launched a number of brands that became prominent in the middle eastern market. Currently Eng. Musaad is focusing on international expansion of the group as well as preparing for the I.P.O. of the group in the main market.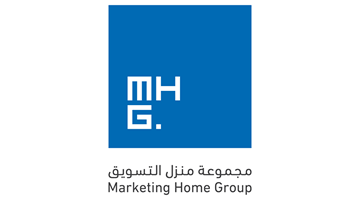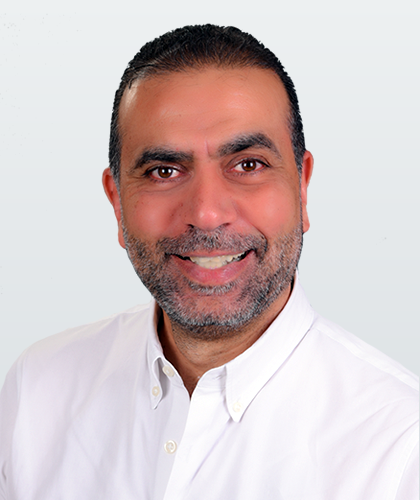 Innovative Tech Shaping Construction
CEO, Kabani Construction Group (part of IKK Group)
Ambitious civil engineer that graduated from the University of Cairo-Egypt and studied higher studies in Germany, Hatem joined KCG's Egyptian affiliate in 1998. In 2012 he co-managed KCG and in 2013 became CEO. A former trained athlete, Hatem demonstrated his athletic nature in maneuvering KCG to achieve its highest revenues ever, since its birth in the late 70s and despite these difficult times, with a current 24 commercial brands and companies that tackle all aspects of specialized construction (waterproofing, concrete + structural repair and rehabilitation, road and infrastructure construction and rehabilitation, airfield construction and rehabilitation, nondestructive testing, flooring, coating and painting.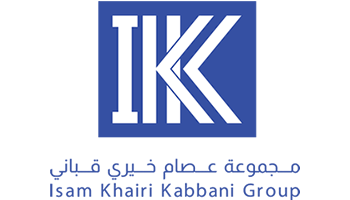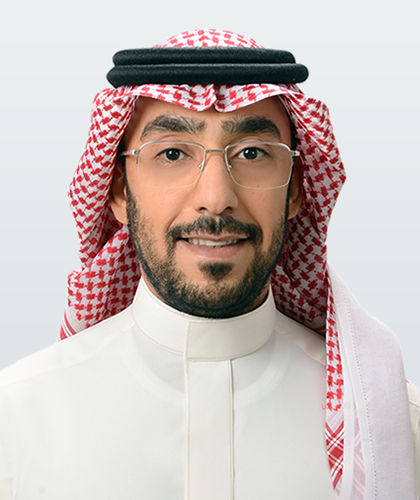 Supporting the urban development with high quality cement
Majid bin Abdulrahman Al-Osailan
Mr. Majed has extensive hands-on experience spanning over 19 years, engaged with large Financial Institutions (FIs), different manufacturing industries, oil and gas, clean and sustainable energy, and service sectors. He accumulated experience through various executive positions and board membership in several joint-stock companies. He holds an MBA and is a certified global executive by INSEAD. He is serving currently as (1) Chairman of the Energy and Environment Committee under the Saudi International Chamber of Commerce (ICC), (2) Chairman of National Gas Distribution Company, (3) Vice-Chairman of the National Committee of Cement Manufacturing, (4) Vice-Chairman of Al-Abdullatif Industrial Investment Company, (6) CEO and Board Member of City Cement Company, to name but few.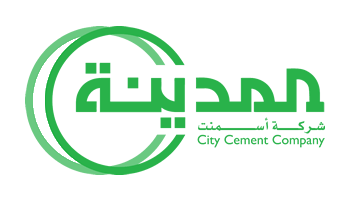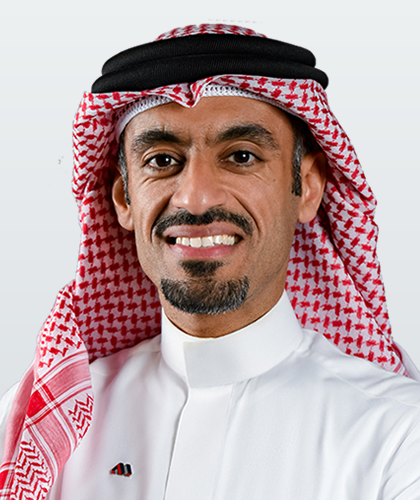 The durability of building Materials and components
Mr. Faisal M. Al Muhaidib
Mr. Faisal is the CEO of Masdar, a Saudi Arabia's leading general building materials company. He is also an active board member at several companies in the region. Mr. Faisal has 22 years' operational experience in building material trading, distribution & industrial roles, in-addition to various portfolio management positions. Mr. Faisal earned his Executive MBA from INSEAD Business School in 2017 and his dual BBA in Economics & Finance from Tennessee State University in 2001.